Understanding our personal, community and business impact
After four successful Energy Saving Workshops, at our fifth online workshop we will start to focus more on sustainability by discussing carbon footprints at home, in our communities and at work; and how we can reduce them.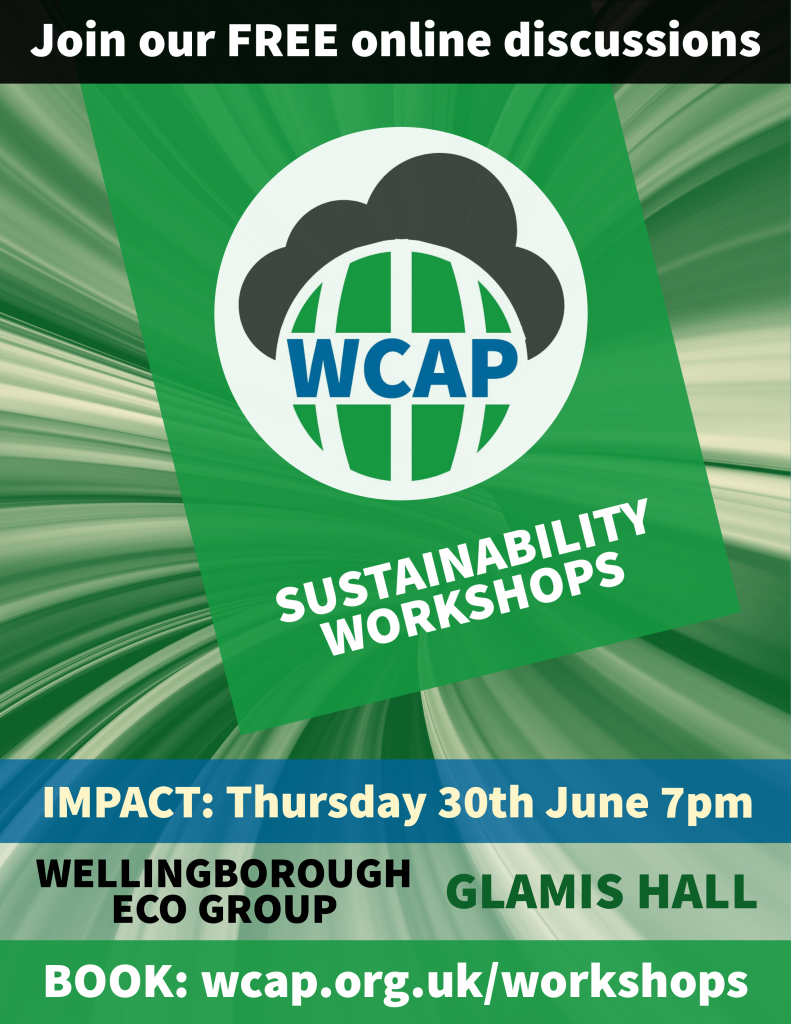 It will focus on knowing your carbon footprint and environmental impact, by looking at how do we assess our transition to sustainable living and working. We will work to create a tool together to measure our impact at home and at work.
This is all about sharing ideas, do join us on Thursday 30th June at 7pm. You will need to register for all sessions, book for the Impact Workshop, and all other sessions by filling in the form below: